Making higher education possible
Higher education is the surest path to both opportunity and earning power, and no student should have their dreams denied because of their background or financial circumstances.
That's why the University of Washington and Washington State University have teamed up. We may be rivals on the field, but together with public colleges and universities across our state, we're dedicated to helping students not just get to college, but graduate and go on to do great things — in their families, jobs and communities.
We encourage you to learn more about the benefits of higher education and the opportunities that make it affordable and achievable for Washington students.
Together, we can ensure that a higher education isn't just possible, but a reality.
Helping students afford their education
In addition to scholarships and support offered by individual colleges — such as WSU's Cougar Commitment and the UW's Husky Promise — there are a number of statewide programs that help young people pursue an education beyond high school. Visit readysetgrad.wa.gov to learn more about the many ways to make education affordable.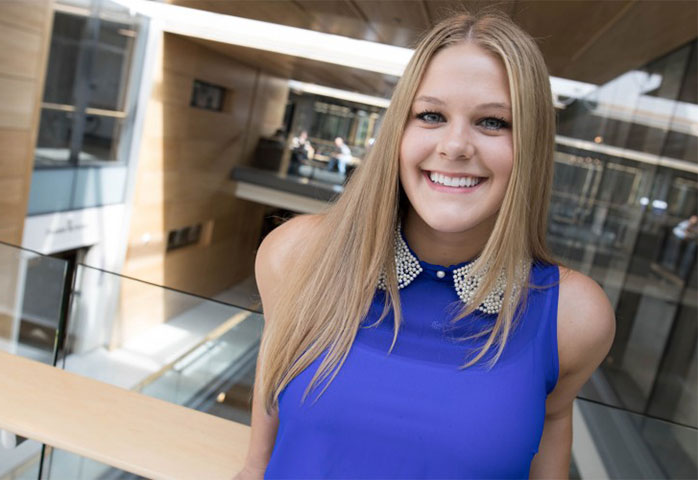 A promise fulfilled
In the last 12 years, the Husky Promise program has helped more than 40,000 Washington students attend the University of Washington — including Victoria Braun, '17, and M. Janel Brown, '11.
Read Victoria's and Janel's stories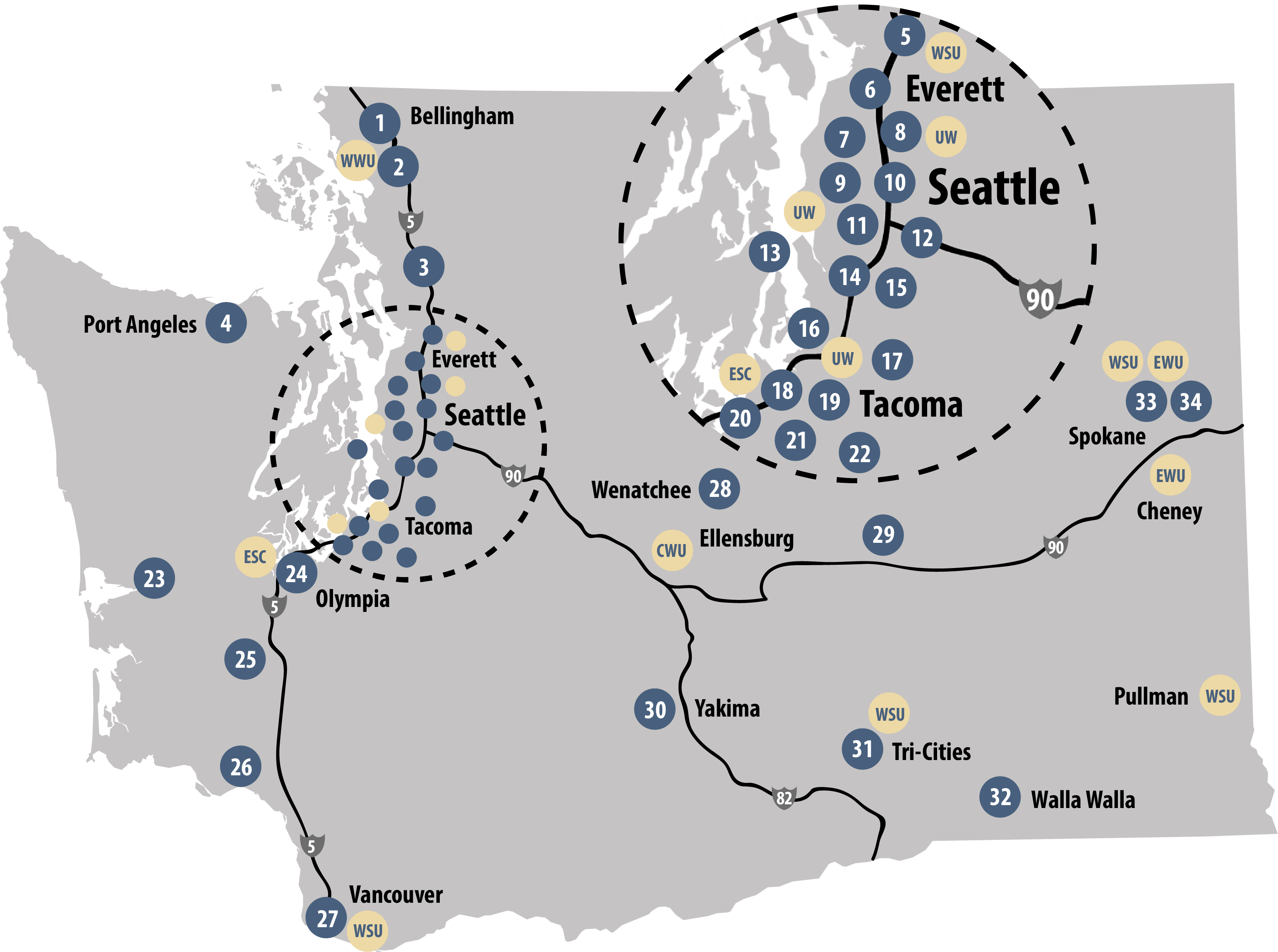 Statewide opportunities
Explore the range of possibilities available at our state's six public universities and 34 community and technical colleges, which are helping hundreds of thousands of students prepare for their lives and careers.
Read about these opportunities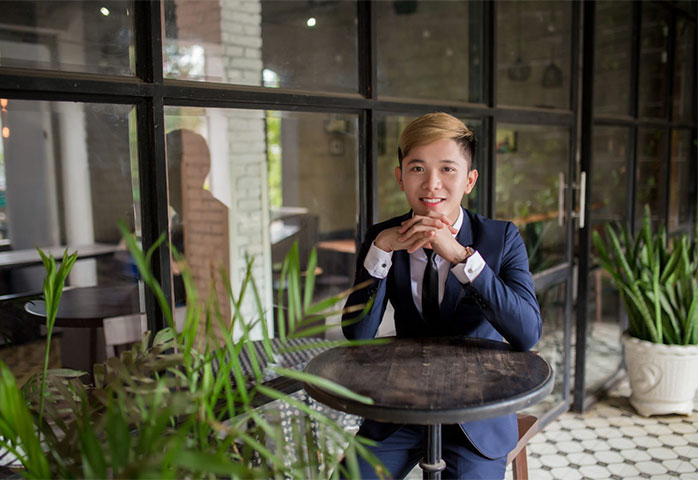 The world awaits
Nam Nguyen is the first WSU student to study abroad on all seven continents, thanks to a range of financial support. Now he wants to help companies protect the world he loves to explore.
Read Nam's story