For too many high school students in Washington state, college seems out of financial reach. Though academically qualified, a significant number of them don't pursue higher education because of the cost.
In 2007, the University of Washington decided to change that through the Husky Promise, which pays the tuition and fees of Washington state students from low-income families. In the 2018–19 academic year, nearly 10,000 students are attending the UW thanks to the Husky Promise. They're among the more than 40,000 students who have had their tuition covered since the start of the program.
To celebrate more than a decade of the Husky Promise, we checked in with two students whose educations were funded by the program — and whose lives were changed by the opportunities it afforded them.
M. Janel Brown, '11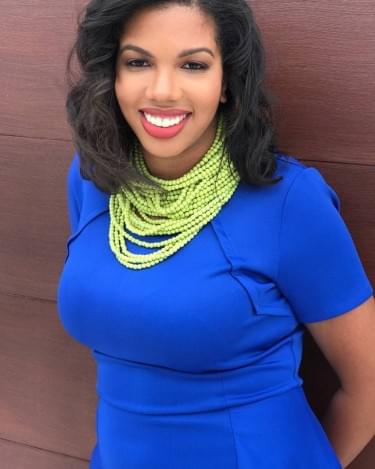 M. Janel Brown
As part of the Upward Bound program at Franklin High School, M. Janel Brown began visiting the UW at age 15.
"Being on campus during high school made the UW feel like home, which is probably why I was set on going to college outside Seattle at first," says Brown.
"But as applications went out, the realities of college costs set in," she says. "Then I learned about the Husky Promise, which solidified my decision to attend the UW."
Brown became part of the first cohort of students supported by the Husky Promise. She flourished at the University, serving as president of the Black Student Union and director of community relations for the Associated Students of the UW.
In gratitude for the opportunities afforded by her scholarship, Brown served as a Husky Promise ambassador, traveling to high schools to let students know about the program.
"I felt that informing students of the possibility, especially those from my neighborhood and similar backgrounds, was one small way I could give back," she says.
Her Husky Experience also showed Brown where her professional path should lead: teaching.
"I realized that there were many disparities that prevented students from backgrounds like mine from finding the resources needed to apply, attend and succeed at schools like the UW," she says. "So I decided to go into the classroom."
Brown graduated from the UW in 2011 with a bachelor's in American Ethnic Studies and minors in Diversity and Education, Learning & Society, moved to Washington, D.C., and began teaching.
She went on to earn her master's in curriculum and instruction from Trinity Washington University, then became the founding director of curriculum and instruction at Sustainable Futures Public Charter School in 2016.
"The Husky Promise is the ticket to a world-class education," says Brown. "It afforded me four years of experiences, teaching and learning that I am not in debt for."
Victoria Braun, '17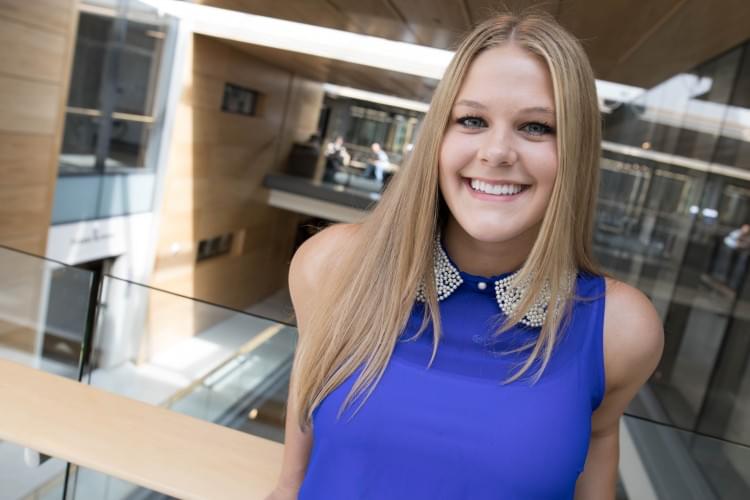 Victoria Braun
"Most people think that the Husky Promise is only financial aid," says Victoria Braun. "But it does so much more than that."
Braun went to the UW straight from high school, but once she got to campus, she felt overwhelmed. "So I left," she says. "I went through a lot of personal things during that time that made me realize I just needed to leave school and figure out a game plan."
Taking time off to work and attend classes at community college helped Braun decide what to do next. "I wanted to be able to tell people that I was able to stick with it and complete my degree," she says. "Going back to the UW will forever be the best decision of my life."
After returning to campus, Braun took advantage of the support offered by the Husky Promise — including free tutoring and connecting students with advisers.
In her senior year, Braun joined the UW Debate Union. "I had nothing to lose. Even if I was mediocre, I would learn something and prove to myself that I can be successful this time around," she says.
As it turns out, Braun wasn't mediocre. At the 2017 Cross-Examination Debate Association tournament, she led her team to a national championship in their division.
That June, Braun graduated with a degree in communication. Since then, she has worked as an account manager for an IT staffing firm in Seattle. It's a path made possible by the Husky Promise.
"The scholarship meant I was able to go to college and earn a degree," she says. "And ultimately, it provided me with the financial security to succeed."